Florida - (CDL) Commercial driver's licenses Test
You have an active subscription till {0}
Choose your plan:
One Time Only Payment. No Subscription Required.
912
Users have chosen this quiz
to prepare for the exam
+20
Users are staying
using this quiz now
228
Registered users
in the last 7 days
Why We Are Unique:
Web simulator and mobile app
The web simulator and mobile app are updated daily with the latest questions and customer feedback
---
Possibility to study on different devices
Our web simulator and mobile app are always in sync with each other
---
Quality quiz
We work continuously to improve the quality of our work and to offer our users a useful and valuable experience.
---
Frequent updates
Our quiz questions are updated regularly by industry experts. You will always have access to the latest questions with our Web / Mobile Simulator.
---
Easy access
Thanks to social access, you can register quickly and easily by simply logging in via your Facebook or Google profile.
Material:
Our quiz to prepare you for the License - Driving License - Florida - (CDL) Commercial driver's licenses Test exam consists of a total of 1050 questions and 1 topics. Below is the list of topics and how many questions are associated:
Mixed Questions

(1050 questions)
Demo
---
What is a commercial driver's license? - Florida CDL permit test
Commercial driver's licenses (CDL) are issued by states to persons who drive commercial vehicles, such as trucks and buses, on public highways. The commercial driver's license (CDL) is a document that permits the holder to operate any vehicle for the purpose of transporting cargo or passengers when such operation is necessary for the fulfillment of duties as an employee or employee of a company. There are three different tests for commercial driv…
FIND OUT MORE
Who is required to obtain a commercial driver's license (CDL)?
The following persons are required to obtain a Florida CDL permit test:
An individual who has successfully completed the driving examination and written test for commercial drivers.

An applicant who has been licensed as a passenger carrier under the laws of another state for at least one year.

Drivers of vehicles over 10,000 pounds gross vehicle weight (GVW) and having a GVWR greater than 26,000 pounds.

Drivers of tank vehicles wh…
FIND OUT MORE
Testimonials
About us
The experiences of the candidates who have chosen to rely on Easy Quizzz to prepare and pass the tests and exams of public competitions, driving licenses, armed forces and much more.

GREAT!
Easy Quizzz is an excellent app to prepare for the driving license exam, with a wide variety of quizzes, clear solutions and very detailed explanations. I highly recommend it!
James Micheal

LONG LAST!
Easy Quizzz is a savior for the driving license test. Easy Quizzz really helped me in learning.
Ebony Joseph

PERFECT!
I like this so much, it has great features and I can use it everywhere. This is the best online Simulator I've ever used. Thank you for making such a great product!
Robert Kevin

WE SAIL!
Easy Quizzz has a great learning platform and application. I was able to pass my Class A license test on the second attempt with it.
Jasmine Taylor

UNIQUE!
I would like to thank Easy Quizzz for helping me prepare for the driving license test. The material was really helpful and I passed the exam on the first try!
David Thomas

I ADORE!
I passed the Class A exam for my license in 1st time, thanks to Easy-Quizzz. I love their simulator and all the features they have created such as auto-scroll. GREAT!
Maddy Jones

FANTASTIC!
I passed the Class B exam, I have to say that I was very nervous, but with Easy-Quizzz I am finally passing. The simulator and the questions are all very similar to those in the exam.
Jose Johnson

A MILLION THANKS!
Great product! I just passed my first competition with the help of this great tool. The software is amazing and very intuitive, very easy to use. Great job!
Chloe Paul

HOW BEAUTIFUL!
Very professional team ! Easy-Quizzz helped me pass my first quiz. I wish to recommend you guys to all people who are struggling with their studies!
William Smith

RELIABLE!
Easy quizzz is the best platform for creating quizzes. The team is easy to work with and they are great at listening to customer feedback when it comes to new features!
Georgia Campbell

GOOD!
Easy-Quizzz helped me to pass my driving license! I really appreciate the patience and dedication of the support team. Now it's time to enjoy my new freedom! Thank you Easy-Quizzz!
Robert Steven

THANK YOU VERY MUCH!
Very good questions and answers. I passed the exam with 82% correct answers. It is true that you are still not perfect .. but everything was still perfect!
Lisa Harris
The most requested quizzes
Featured Quiz
Hundreds of quizzes with clear and precise answers. Real and constantly updated quizzes that allow you to easily pass the exam you are studying for.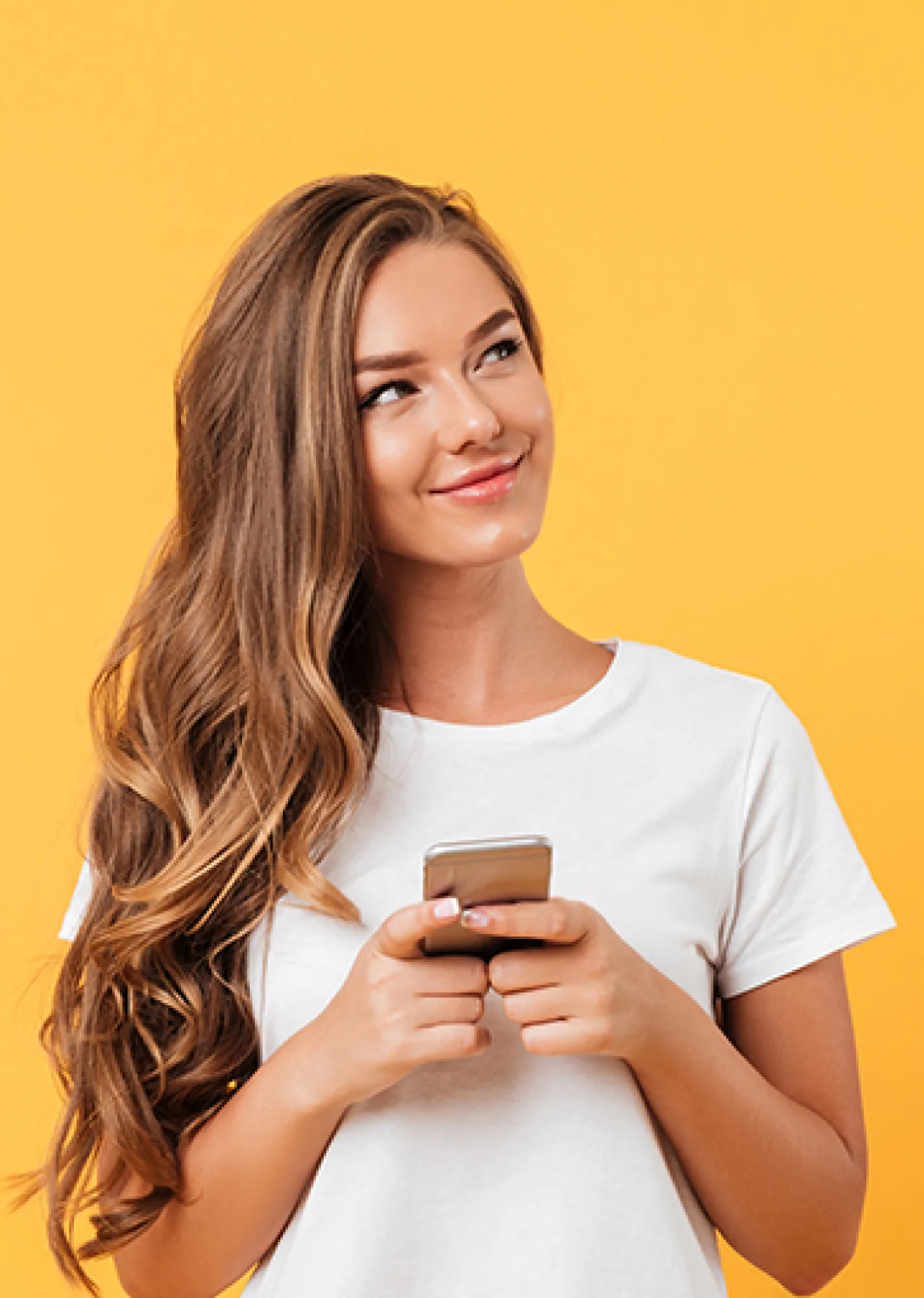 License
231 topics distributed into 64 available tests