Affiliate to Easy Quizzz
Our affiliate program
Are you interested in earning more than a thousand euros a month with our program… then follow us and discover the advantages of joining us!
Two advantages of joining us
Are you curious about the benefits of our affiliate program.
Our affiliate program is a real passive income for you
Thanks to our affiliate program you can quickly increase your reputation on the web Join our large network, and have fun building one big passive income. Maximize your business now with our help, don't waste time.. join us!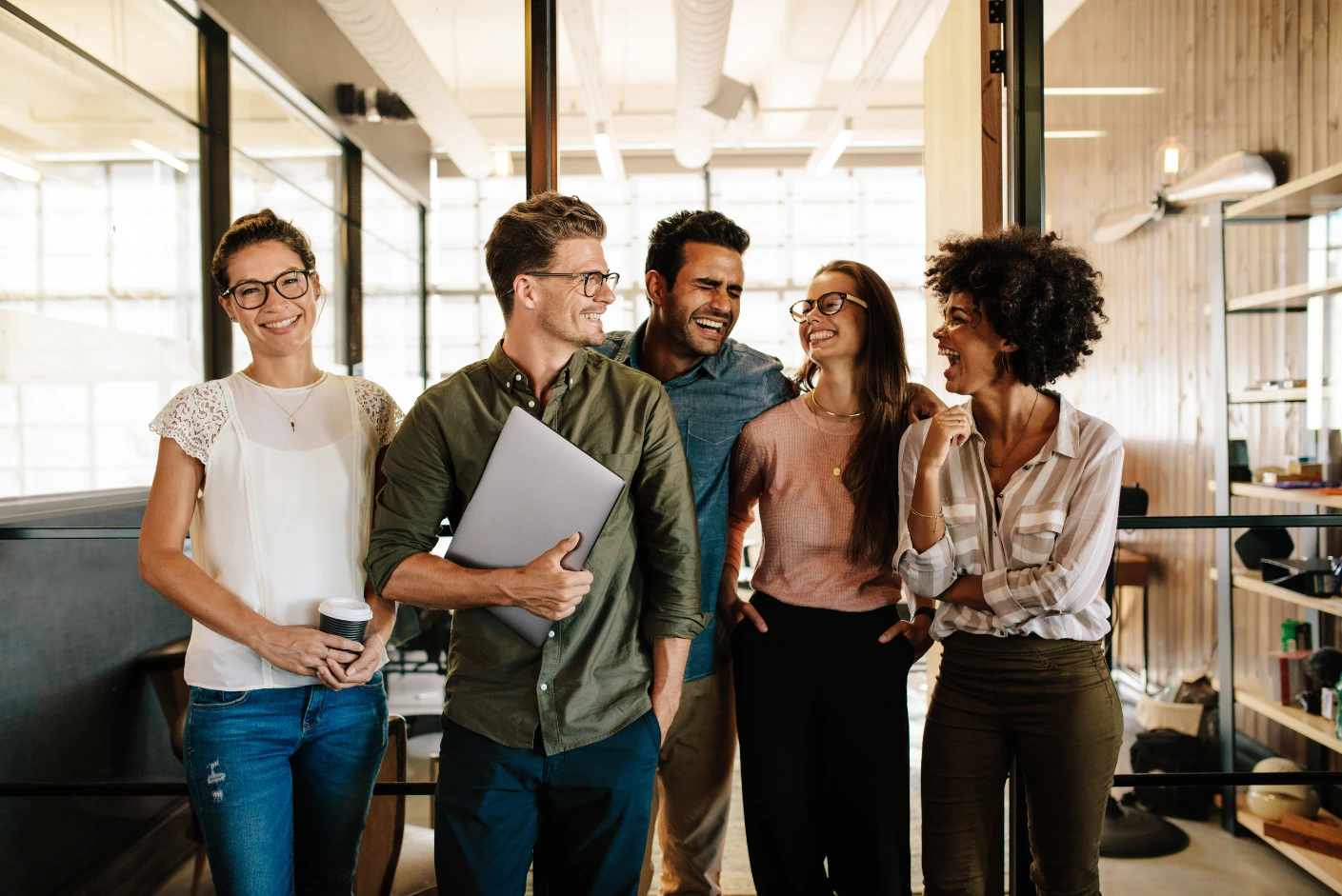 Affiliates in three steps
Share a special link that we will provide to you in blogs, in your signature, with your friends or colleagues. For every purchase that comes from your link you will have a 20% profit. To become an Easy Quizzz affiliate partner follow these simple three simple steps:
1
Join our affiliate program
Enter the data in the form below with your name and your email address. If you have any questions you can also send us a message.
Read the email we send you, there will be all the instructions you need to know to start working with us.
Save your affiliate link. You can then use it whenever you want!
2
Share your link
Share your unique personal link in blogs, forums, or wherever you like.
Write interesting posts on the Internet and invite people to click on your link for more earning opportunities.
Customize your link Your link contains a unique code to recognize you, but you can customize it however you want to make it closer to your readers.
Invite people to click, the more visits will come from your link, the more the chances of selling through your referral will increase!
3
Sit down, your passive income grows
Every time a sale occurs through your link, you will earn 20% commission on the sale price.
Payment will be made every month.
Keep your links always active and keep adding new ones. Remember the more links, the more clicks just means more money for you!
Become a partner
If you want to become an affiliate partner and earn money by selling our products, please complete our form on the right.
Become an Affiliate Marketing by joining our Premium program
Our program is dedicated to our Premium Affiliates. As a Premium Affiliate our Marketing Team will help you:
Having a special 20% commission on your entire sales volume.
To spread the word about our awesome quizzes and always remember: the more you sell, the more you earn.
To have your reward directly in your bank account or "wallet" every month.
For any questions, do not hesitate:
Leave a Message
(*) The Affiliate Premium Program is by invitation only.