License? Public competition? Multiple choice quiz exams? Test your preparation with
Easy Quizzz
The online platform with real and always updated quizzes, a reliable portal that gives you the opportunity to study anywhere thanks to the web simulator and mobile app!
ALL OUR QUIZ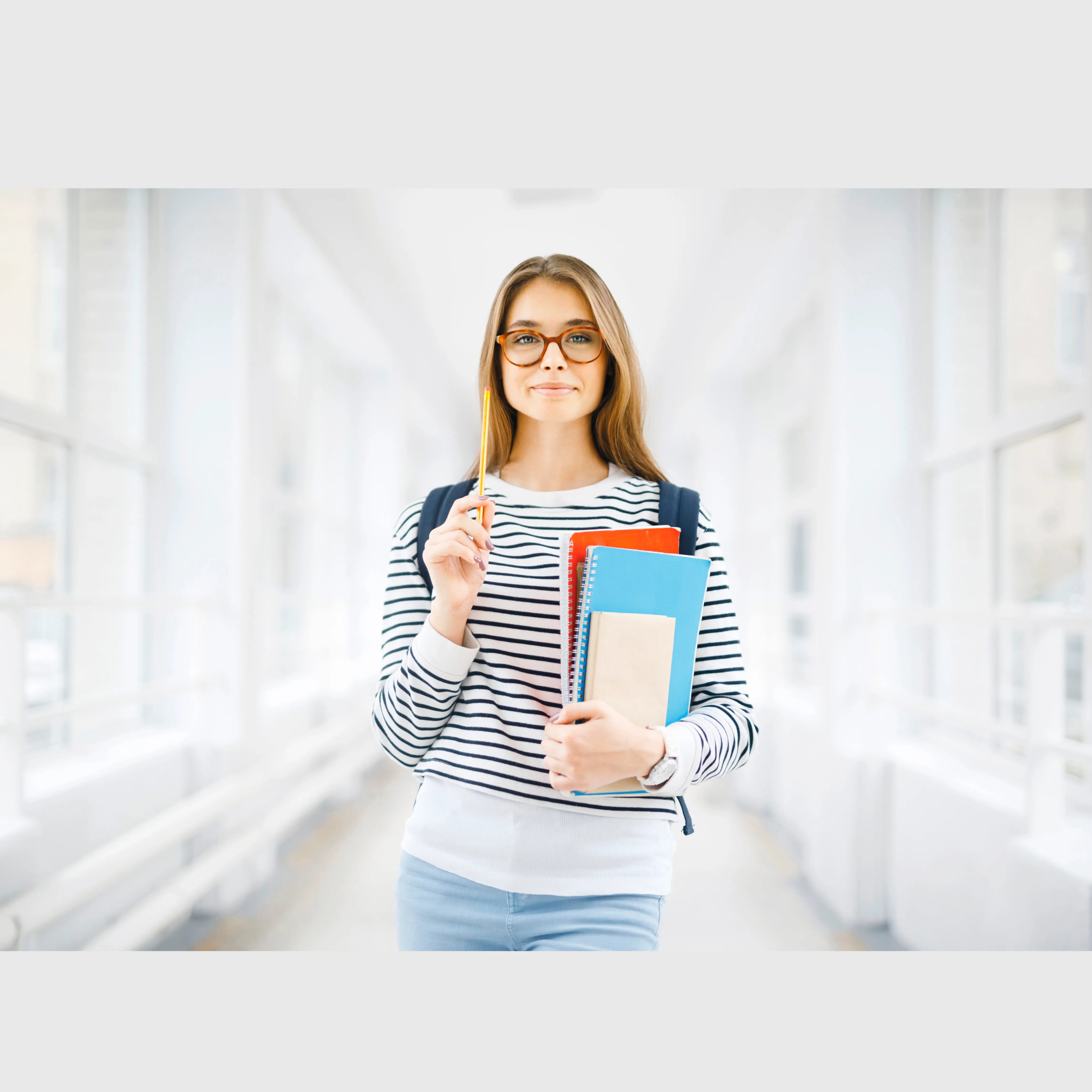 Simulate the exam by choosing the quiz that's right for you in a few simple steps thanks to our innovative and always updated
Web Simulator
Do you have to face a public competition or the exam to acquire a driving license? Find out how easy it is to pass an exam thanks to our practical online simulator, in a few simple steps!
Discover all the quizzes
One platform, a thousand advantages
Why choose us?
As an industry leader we offer the best to our users. Our quizzes are written by industry experts, always updated and with simple and clear explanations. We aim to save applicants time with quality tests and content, in order to successfully pass public competitions and exams.
Testimonials
About us
The experiences of the candidates who have chosen to rely on Easy Quizzz to prepare and pass the tests and exams of public competitions, driving licenses, armed forces and much more.

IT WORKS!
I took my driving test a few days ago. I recommend Easy Quizzz to anyone who wants to pass his or her driving license test.
Antoine T.

RELIABLE!
I'm so happy, thanks Easy Quizzz for helping me. I just passed the INPS competition.
Ava K.

FAST!
Finally a Simulator that works, and it's fast! I can really use it anywhere and anytime! Thank you
Benoit L.

LONG LAST!
finally passed - on the second attempt - the B license exam. The simulator made the difference. Thanks Easy Quizzz.
Ariana S.

FANTASTIC!
It was great studying with Easy Quizzz. Above all, it was fantastic to find a job by passing this very difficult PA competition!
Guillaume A.

GREAT!
I just want to say that the Easy Quizzz team was great. Thanks to them I passed the driver's license exam !! I love their Simulator and all the features they have created such as auto-scroll! GREAT!
Aurora S.

WE SAIL!
Easy Quizzz and you surf. I finally managed to pass the boat license exam. Excellent simulator and questions all present in the nautical exam. We set sail !!!
Etienne K.

THANK YOU!
After so many years I finally passed a COMPETITION !!! Simply THANK YOU, if I can suggest I would also like to have the ability to answer questions on the fly with immediate feedback. THANK YOU!
Brisa N.

PERFECT!
I can only say, everything perfect! The preparation was perfect, and thanks to you I passed the exam with 82% correct answers! It is true that you are still not perfect .. but everything was still perfect!
Cora P.
The most requested quizzes
Featured Quiz
Hundreds of quizzes with clear and precise answers. Real and constantly updated quizzes that allow you to easily pass the exam you are studying for.
Updates and handouts
News and articles
Don't be left behind! Read the latest news in terms of competitions, licenses and quizzes and be well prepared thanks to the insights of our experts.