Unlocking Your Success: The Ultimate Guide to Acing the STAAR Test
STAAR Practice Test
The State of Texas Assessments of Academic Readiness, commonly referred to as its acronym STAAR, is a series of standardized tests used in Texas public primary and secondary schools to assess a student's achievements and knowledge learned in the grade level.
Everything You Need to Know: Detailed Breakdown of the STAAR Practice Test and Exam Essentials
11 min.
13/05/2023
13/05/2023
Welcome! If you're gearing up to tackle the STAAR test, you're in the right place. This comprehensive examination, known as the State of Texas Assessments of Academic Readiness, is a significant milestone in any Texan student's educational journey. It is intended to test students' knowledge in a variety of areas, including reading, writing, arithmetic, science, and social studies. It is appropriate for children in grades 3 through 8. It doesn't stop there, though - high schoolers also have their specialized end-of-course STAAR assessments that focus on key subjects needed for graduation.
The STAAR exam is more than a pass or fail. It measures your understanding of educational standards set by the State of Texas, providing a benchmark for your academic progress and readiness for the next grade level, it can feel daunting. But that's where we come in.
The STAAR practice test is an invaluable resource in your prep toolkit. By getting a feel for the real deal, you can identify your strengths and areas needing a little extra study time. These practice exams are intended to mimic the actual STAAR exam, so there is no better way to comprehend what you're up against than to become familiar with the test style and question patterns. It's like having a sneak peek at the exam itself - without any of the cheating guilt!
The key to acing any exam is practice, and the STAAR exam is no exception. Remember, these tests are about readiness, and there's no better way to get ready than by practicing. After all, knowledge is power, and the more you know about what to expect, the better equipped you'll be to conquer the test with confidence. So, are you ready to dive into the world of the STAAR practice test and pave your way to academic success? Let's get started!
Unpacking the Big Question: What Exactly is This staar practice test?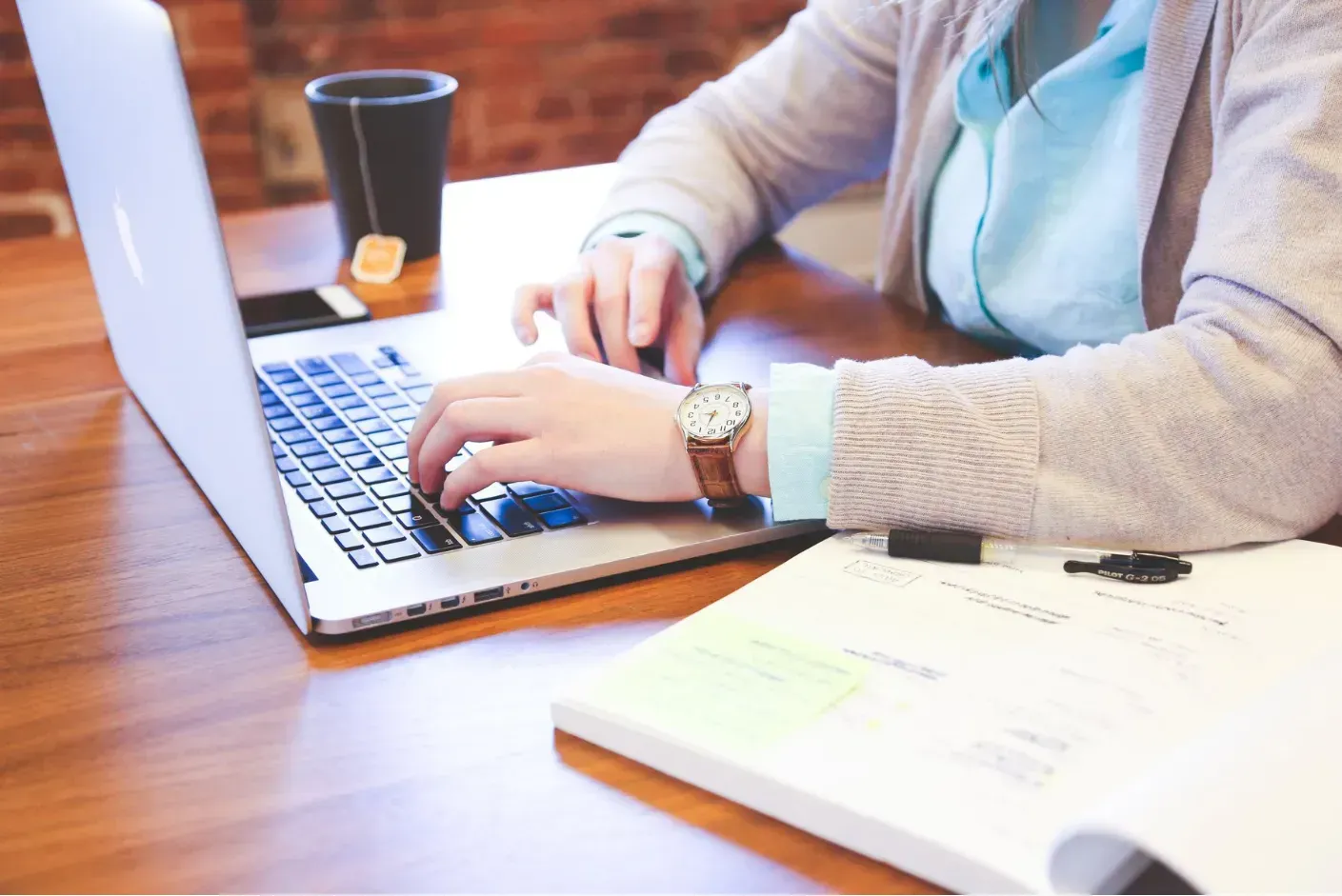 Wondering what's the deal with this important exam? Let's break it down. The Texas Essential Knowledge and Skills (TEKS), the state curriculum, are tested on this exam as part of a statewide assessment program. It's not about passing or failing; it's about measuring your readiness for the next grade and, for life after high school.
Now, this exam might seem like a big deal - and it is. But it's also an excellent opportunity for you to shine and show what you've learned. This is where the STAAR practice test comes into play. By taking it, you'll gain a sense of the actual test style, the sorts of questions you'll face, and the areas where you might need to spend extra time studying.
So, while the exam may seem a bit intimidating at first glance, remember, you're not alone. There's a wealth of resources and support available to you, starting with the STAAR practice test. So let's dive deeper and see how you can prepare for success!
What are the topics of the STAAR Test?
The STAAR Test is a standardized exam that measures your knowledge and skills in various subjects. Depending on your grade level and course, you may have to take different tests throughout the year. The topics of the STAAR exam include:
Reading and writing for grades 3 to 8, and English I, II, and III for high school students.
Mathematics for grades 3 to 8, and Algebra I, Algebra II, and Geometry for high school students.
Science for grades 5 and 8, and Biology, Chemistry, and Physics for high school students.
Social studies for grades 8 and US History for high school students.
The STAAR exam also has some optional tests for students who are enrolled in advanced courses or programs. These include:
Spanish versions of reading, writing, mathematics, science, and social studies tests for grades 3 to 5.
World Geography, World History, and US Government test for high school students.
Algebraic Reasoning and Statistics tests for high school students.
How to Book for the STAAR Test?
According to STAAR - Texas, to register for the STAAR test in USA, you need to follow these steps:
Check the testing calendar for the dates and deadlines of the STAAR tests for your grade level or course.
Contact your school or district to find out how and when to register for the STAAR tests. You may need to provide some personal information and pay a fee if applicable.
If you are eligible for any accommodations or special provisions, such as English learners, students with disabilities, or students who missed a previous administration, inform your school or district and submit the required documentation before the registration deadline.
As for the cost, the good news is there's no direct fee for you to take the exam. It's funded through the Texas Education Agency (TEA) and the local school district. So, you can focus your energy on preparing for the exam, not on how you're going to pay for it.
Remember, while registering for the exam is important, so is preparing for it. And nothing prepares you better than the STAAR practice test.
Where is the Test Center?
So you're all set to take the STAAR test, but where exactly do you go to do this? The good news is, you won't have to travel far. The exam is administered at your own school during regular school hours. This makes it convenient and ensures you're in a familiar environment when it's time to test your knowledge.
Now, let's talk about booking the exam and the cost. As a student in a Texas public school, there's no direct cost to you for the STAAR test. The cost is covered by the Texas Education Agency (TEA) and your local school district. The registration process is handled by your school, making it a seamless process for you.
But what about the deadline for enrollment? Your school will provide the exact dates for the STAAR exam, but generally, the testing windows are in December, April, May, June, and July. The testing window varies depending on the grade and subject. Make sure you're clear on these dates so you can schedule your STAAR practice test sessions.
There you have it - the what, where, and when of booking your STAAR exam. Remember, proper preparation is key. The more familiar you are with the format and content of the exam, thanks to the STAAR practice test, the more confident you'll feel on test day.
What is the format of the STAAR Test?
The STAAR exam is a multiple-choice exam that has different formats depending on the subject and grade level. Some tests may also include short answers, essays, or open-ended questions. The number of questions, exam duration, passing score, and scoring system vary depending on the test you take. Here are some general guidelines for the format of the STAAR exam:
The number of questions ranges from 28 to 68 for grades 3 to 8, and from 40 to 68 for high school students.
The exam duration is usually between 2 and 5 hours, depending on the subject and grade level. Some tests may have a time limit, while others may allow you to work at your own pace.
The passing score is determined by the Texas Education Agency based on the difficulty and content of each test. The passing score is usually between 60% and 70% of the total possible points.
The scoring method gives one point for each correct response, zero points for each unanswered question, and no points for each erroneous answer.
Why do You Need to Take the STAAR Test?
The STAAR test is a vital exam that many people must take to determine their academic progress and preparation. This exam is designed for students in grades 3 through 8 and high school students. It acts as a gauge of how well you comprehend and are versed in the statewide curriculum known as the Texas Essential Knowledge and Skills (TEKS).

As a student, taking the STAAR exam is essential to show your skill in key subjects like reading, writing, math, science, and social studies. It helps determine your preparedness for the next grade level and ensures you meet the educational standards set by the State of Texas.

Also to students, the STAAR exam is also significant for parents, educators, and school administrators. It gives them important information about a student's academic strengths and any areas that could need further help or growth. This data is used to design educational plans, identify areas for curriculum improvement, and assure students' educational growth.

To be eligible to take the STAAR exam, you must be enrolled in a Texas public school or be participating in a state-approved educational program. Meeting the grade standards and any other criteria imposed by your school or district are prerequisites for the test.
You may help test educational standards, get insightful feedback on your academic progress, and position yourself for success in the future by taking the STAAR exam. So embrace the opportunity, prepare, and showcase your knowledge on the STAAR exam.
What is the difficulty to write the STAAR Test?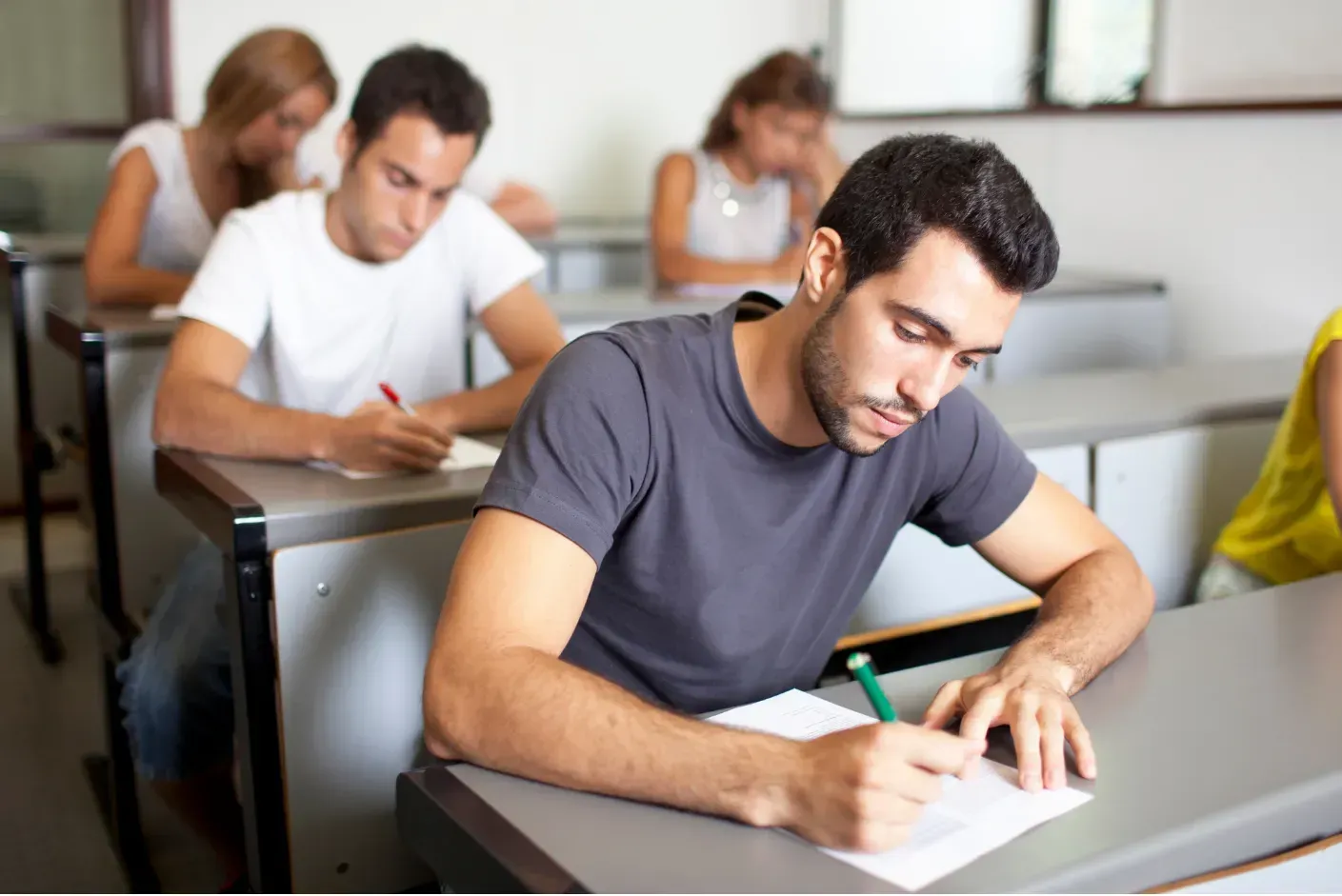 The STAAR exam is not an easy exam to pass. It requires a lot of preparation and practice to master the topics and skills that are tested. The difficulty of the questions depends on the subject and grade level, but generally, they are designed to measure your critical thinking and problem-solving abilities. For example, some questions may ask you to analyze a text, compare and contrast different ideas, or apply a formula to a real-world situation.
To overcome the difficulties of the STAAR exam, you need to have a good study plan and use effective strategies. Here are some tips to help you:
Review the test blueprints and objectives for each subject and grade level. They will tell you what topics and skills are covered and how they are assessed.
Take a staar practice test or use sample questions to familiarize yourself with the format and types of questions. This will also help you identify your strengths and weaknesses and focus on the areas that need improvement.
Use online resources and study guides to review the content and concepts that are tested. You can also join a study group or ask for help from a teacher or tutor if you have any doubts or questions.
Practice your time management and test-taking skills. Learn how to pace yourself, drop wrong answers, guess, and check your work.
Relax and be confident on the day of the exam. Eat a healthy breakfast, get enough sleep, and bring all the necessary materials. Don't stress out or panic if you encounter a difficult question. Do your best and trust your preparation.
What are the Professional Benefits after Passing the STAAR Test?
Passing the STAAR exam opens up several professional benefits, expanding your career opportunities and potential earnings. Once you've completed the exam, you gain a competitive advantage in various fields.

With the knowledge and skills demonstrated through your STAAR test performance, you can pursue a range of career paths. Whether you're interested in education, STEM fields, social sciences, or humanities, the options are abundant. The STAAR exam ensures that you have a solid foundation in key subjects, equipping you with the necessary skills for success in your chosen field.

As for salary expectations, the earnings can vary depending on your chosen career path and level of experience. But, having a solid academic background as showed by your STAAR exam results can result in greater beginning pay and more favorable career progression prospects.

Moreover, passing the STAAR test opens doors to further educational opportunities. It sets the stage for pursuing higher education, such as college or university programs, which can further enhance your knowledge and qualifications. This, in turn, can lead to even more lucrative career options and increased professional growth.
In summary, the STAAR exam not only showcases your academic prowess but also provides you with a foundation for a wide range of career possibilities. It demonstrates your competence in essential subjects and can lead to better job prospects, increased earning potential, and the opportunity for further educational pursuits. So prepare, aim high, and unlock the professional benefits that await you after passing the STAAR test.
How to Pass the Exam by Preparing with Easy-Quizzz Simulator and Mobile App
Looking for an effective way to prepare for the STAAR test and boost your chances of success? Easy-Quizzz.com has got you covered! With their state-of-the-art Simulator and Mobile App, you can supercharge your exam preparation.
The Easy-Quizzz Simulator is a comprehensive tool that mimics the actual STAAR test experience, offering a realistic testing environment through resources like Easy-Quizzz, Academic Test Quiz, and the Diagnostic Test. By practicing under exam-like conditions, you can become familiar with a range of topics and question formats, similar to those on the real test.
The Academic Test Quiz is particularly important, as it provides a wealth of questions designed to gauge your understanding of various subjects. By completing these quizzes, you'll test your knowledge and identify areas where you may need further study.
Meanwhile, the Diagnostic Test serves as an invaluable resource to evaluate your current level of preparation. It helps pinpoint knowledge gaps and provides insights into your strengths and weaknesses. This targeted approach ensures you can focus your efforts on areas that need improvement.
By utilizing resources like Easy-Quizzz, Academic Test Quiz, and the Diagnostic Test, you'll not only test your knowledge but also become accustomed to the time limits of the real test, boosting your confidence and increasing your chances of success.
By utilizing the powerful tools provided by Easy-Quizzz, you'll be equipped with the knowledge, skills, and confidence needed to tackle the STAAR test. So don't wait, start preparing with Easy-Quizzz today and pave your way to exam success!