Get the best guide to prepare Commercial Drone License?
Commercial Drone License
The FAA Part 107 (also called a Remote Pilot Certification or Drone License) is a set of rules for commercially operating a drone in the US. It refers to the certification drone pilots must obtain before they can legally offer professional drone services and accept payment for these.
FAA commercial drone license - A Guide to ace your drone license exam?
4 min.
01/01/2023
01/01/2023
Are you interested in becoming a Commercial Drone License? But don't know where to begin?
If you want to be a commercial drone pilot, you will need a FAA drone pilot license. And in order to get this license, you will need to pass the Federal Aviation Administration's (FAA) Part 107 exam.
As you may already know, the Part 107 exam contains multiple questions and topics that are very specific. And therefore it can be very hard to pass this exam. So many people fail to pass it their first attempt.
In this guide, I'm going to show you everything you need to know in order to pass the FAA commercial drone pilot exam in the first attempt.
So, if you are interested in becoming a FAA commercial drone license and you want to ace your first attempt at the FAA commercial drone pilot exam, then read on…
What is FAA commercial drone License?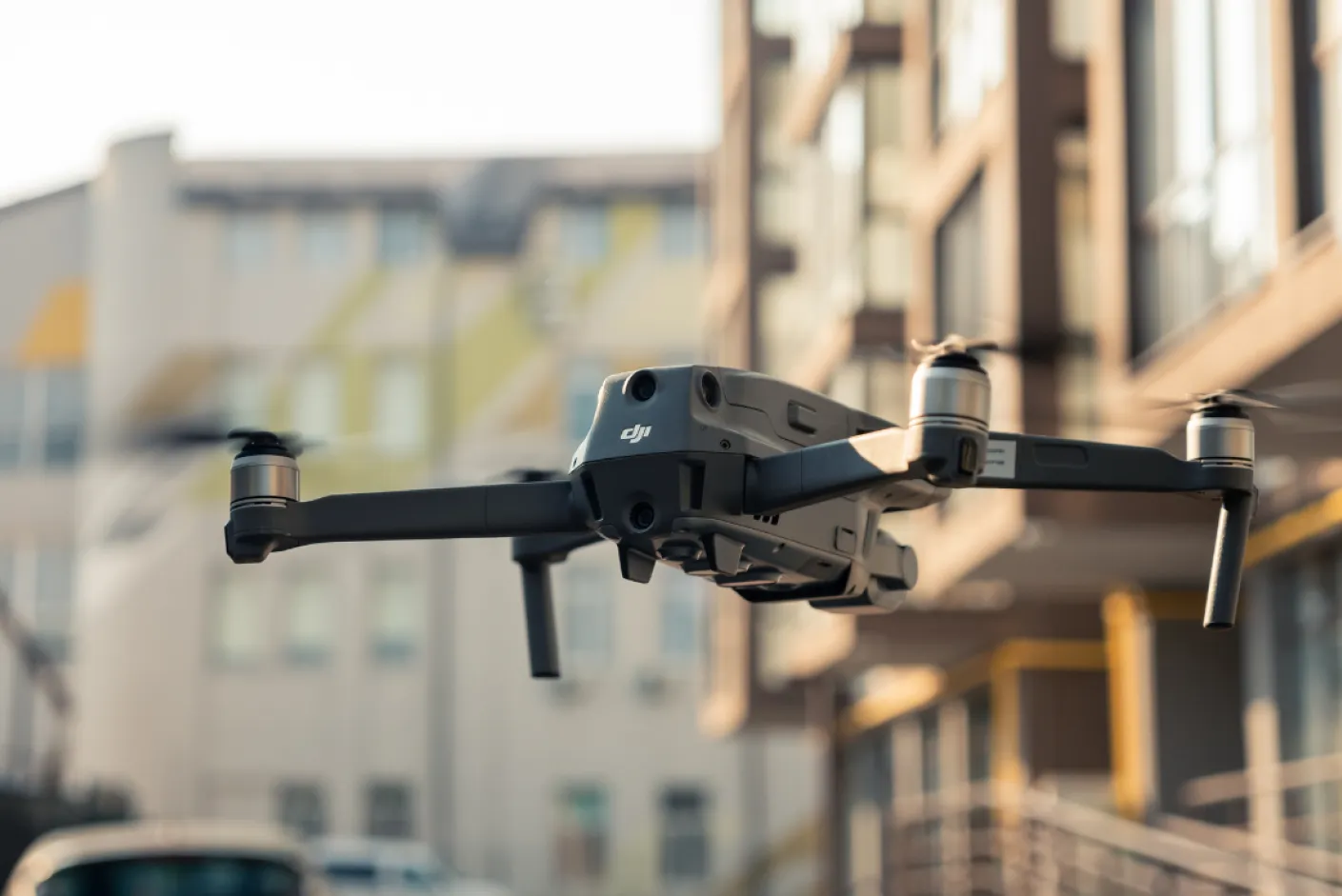 The Federal Aviation Administration (FAA) defines a commercial drone license as "an operator's license issued by the FAA to an individual or small business operator to operate a small unmanned aircraft system (SUAS) in support of the mission of a company or organization."
According to the UAS rule, a commercial drone license is required for all flights over people, property or infrastructure. This includes manned aircraft and model aircraft operations. In addition, you must have your FAA registration number prominently displayed on your aircraft at all times while using it for commercial purposes.
In most cases, you will need an FAA Part 107 license if you want to fly commercially in the United States.
Who can get commercial drone license?
You can become a Commercial Drone License in the United States with a Federal Aviation Administration (FAA) drone license. This is a special type of pilot's license that allows you to operate small unmanned aircraft for commercial purposes. In order to obtain this license, you need to take an aeronautical knowledge test and pass it.
The test includes questions on how to fly safely, how to read a map, and how to identify hazards on the ground. You also need to have a good understanding of airspace regulations and be able to pass a physical exam. In addition, you must show that you have the skills and knowledge required by the FAA when operating drones in US airspace.
What are the eligibility criteria to get this license?
You must be at least 16 years old and able to read, speak, write and understand English.

Make sure that you are in good physical and mental condition so that you can safely fly a drone.

Pass the initial knowledge exam: "Unmanned Aircraft General - Small (UAG)".

During aircraft operation, the remote pilot must have easy access to all necessary controls.

To retain their certificates, pilots are required to complete an online recurrent training every two years.
How to get this license?
A Guide to Becoming a Drone Pilot:
Create an account, or log into your existing FAASTeam account.

Complete the ALC-451 online training course.

To create an account click onto get register.

Make an appointment to speak with one of the following entities

The representative signs your application and issues you a temporary airman certificate.

Consult your Remote Pilot Certificate if you have any questions about the rules for flying your UAS.
What are the objectives of commercial drone license by FAA?
The Federal Aviation Administration (FAA) has a number of objectives when it comes to the FAA commercial drone license. The most important one is safety. The FAA is concerned with the safety of both people and property. Therefore, they have established a set of rules and regulations that drone pilots must follow while operating their drones in the air.
Another objective is privacy protection. In order to ensure that commercial drones do not cause any privacy infringement, they are required to fly over private property only at low altitudes, thereby avoiding any close encounters with people on the ground below them.
The third objective is economic development. By allowing commercial drone operators to use their vehicles for commercial purposes, entrepreneurs can use them for new ventures and create jobs in this sector.
What is the purpose of Drone license FAA?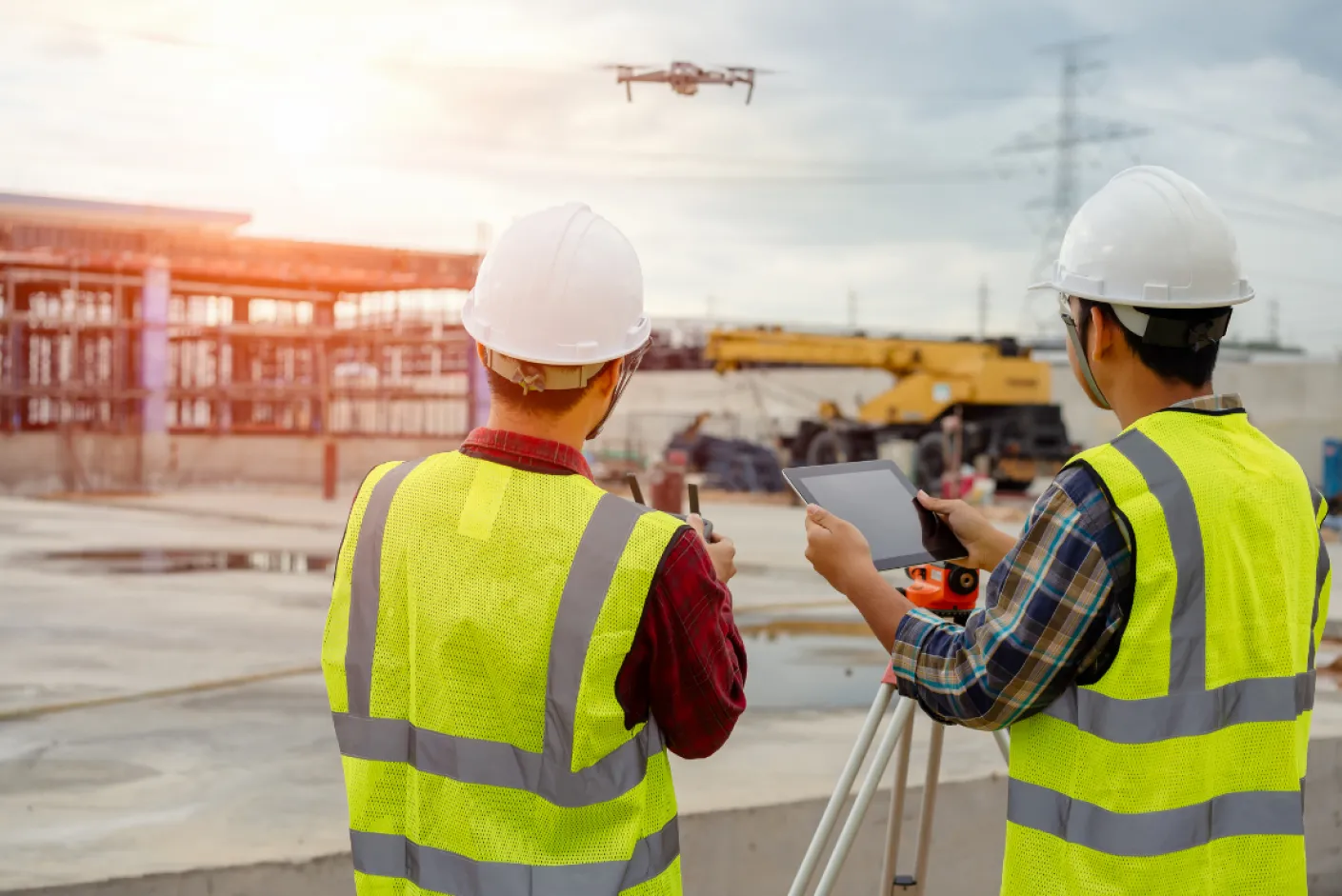 If you are interested in flying your drone for leisure, there are certain regulations that need to be followed by both you and your drone. The Federal Aviation Administration (FAA) has many rules that govern how drones can be flown in the US. The FAA requires all those who want to fly a drone commercially or commercially-licensed drones must first obtain a Remote Pilot Certificate (RPC). This is basically a pilot's license which allows you to operate air crafts remotely controlled by another person at any altitude with visual line of sight.
The reason why this is important is because some people may want to fly their drones at night or in bad weather conditions. In order to do so, they would need to get an aeronautical knowledge test which will determine whether or not they can actually fly safely in these conditions.
What is the cost of Drone commercial license test?
The cost of the FAA drone license exam is $175.
How do we prepare Drone license test?
No matter what your level of expertise, we've got the perfect quiz for you.
The best way to get familiar with the questions and answers is probably by taking our practice Commercial Drone License test. But if you already know the material, or just want to get through it as quickly as possible, then our Easy Quizzz are ideal!