Is There A Special drone license Florida for flying?
Drone License Florida
To fly a drone as a commercial pilot in the state of Florida (i.e. for work / business purposes) you are required to follow the requirements of the FAA's Part 107 Small UAS Rule (Part 107), which includes passing the FAA's Aeronautical Knowledge Test to obtain a Remote Pilot Certificate. There are drone laws that apply to the entire state of Florida, and were created by the Florida Legislature.
The Read this to Get your Florida Drone License Fast - Key Considerations Before Applying
4 min.
06/01/2023
06/01/2023
Are you looking for Drone Certification and License in Florida? Here is a step-by-step guide to help you achieve your drone license Florida. Obtaining a drone license in Florida is an important step for anyone who wishes to operate a small unmanned aircraft system within the state. This guide will provide information and guidance on how to obtain your florida drone license.
Take a FAA Aeronautical Knowledge Test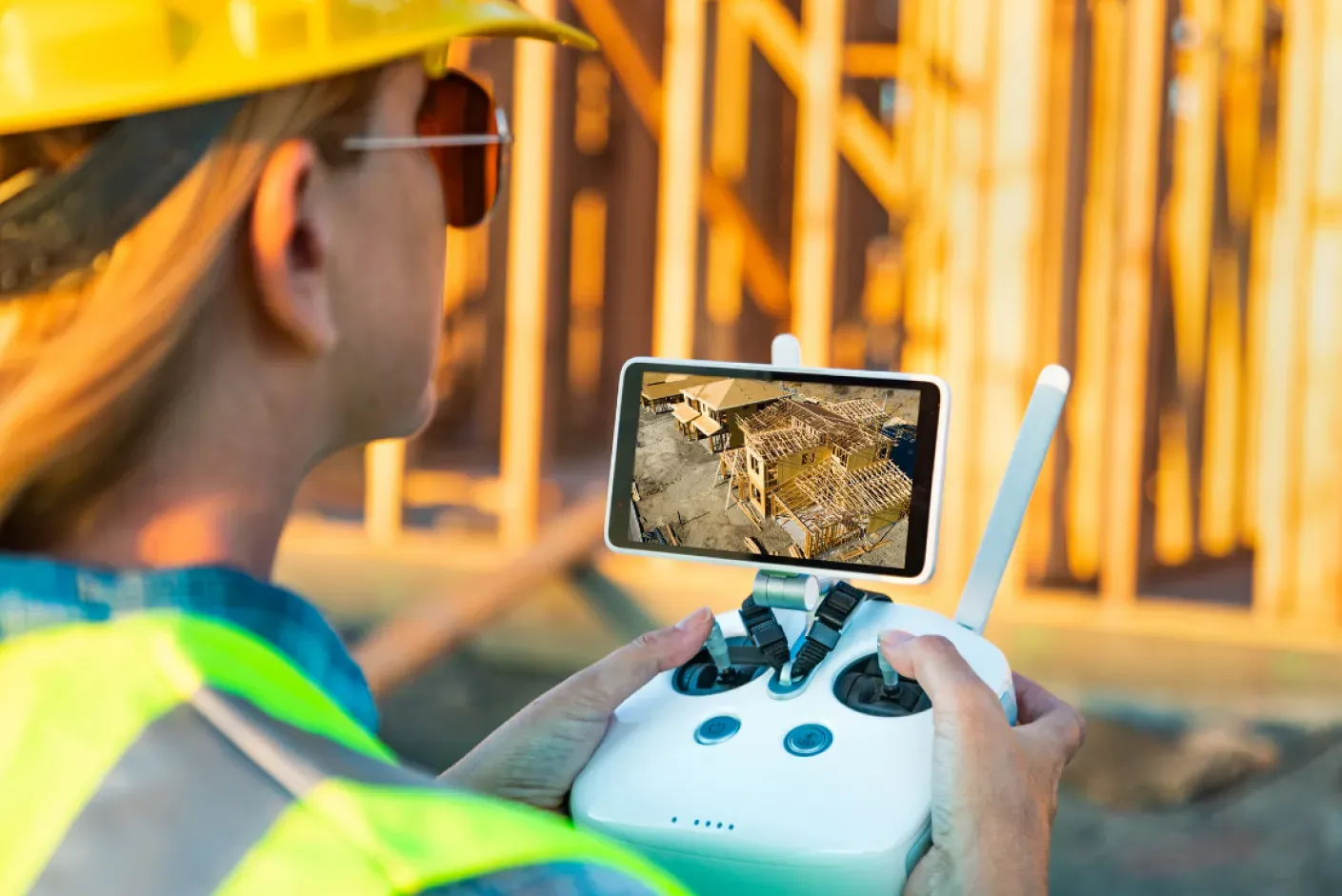 First and foremost, if you intend to use your drone for recreational or hobby activities, you do not need to obtain a FAA license. However, if you intend on flying a drone commercially or getting paid for services rendered with the drone, then the first thing that you need to do is take the FAA Part 107A Aeronautical Knowledge Test at an approved testing center. Drone license Florida test can either be taken in an in-person setting or through Remote Pilot Airman Certification (RPAC).
Know Your FAA Part 107 Requirements
Before applying for a drone license Florida, you must familiarize yourself with the FAA Part 107 requirements. All non-hobbyist drone operations must follow the rules of the Small UAS Rule (Part 107). This includes registering your drone with the Federal Aviation Administration (FAA), adhering to all airspace restrictions, keeping a valid flying certificate, and other requirements.
Learn More About Drone Regulations in Florida
It is important to understand all of the laws and regulations that govern flying drones within the state of Florida. The Academy of Model Aeronautics (AMA) has comprehensive guidelines available on their website detailing which activities are covered under Part 107 and those that require additional authorization or approval from the agency itself. Additionally, various government agencies have their own set of regulations that may be applicable depending on where you fly and what type of aircraft you use.
Complete an Aircraft Certification Course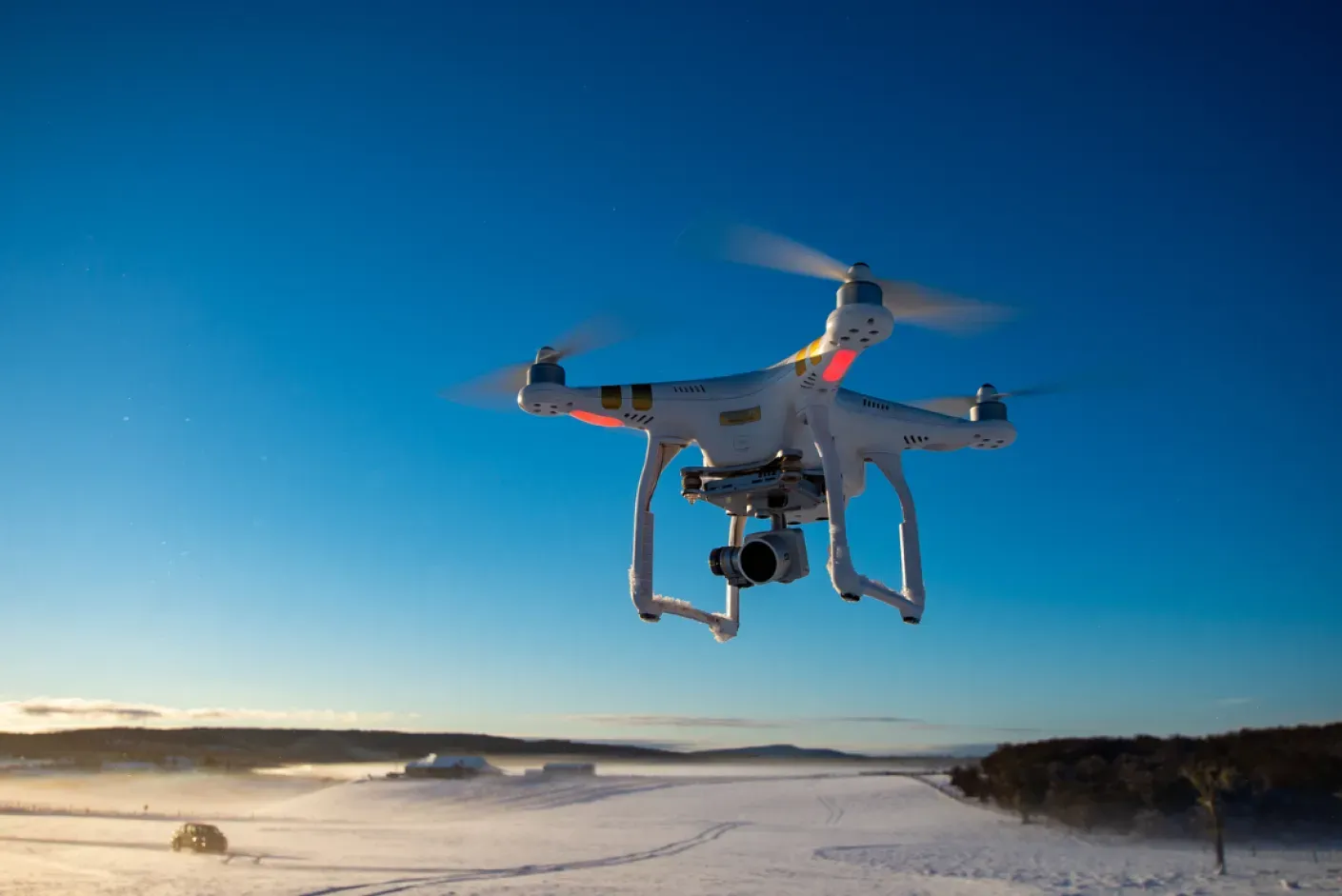 You must complete an aircraft certification course approved by the Federal Aviation Administration (FAA) before you can apply for a license in Florida. Among other things, these courses cover topics such as flight safety, navigational technique, emergency procedures, aircraft identification and more. Once completed, these courses demonstrate your knowledge and proficiency when it comes to operating an Unmanned Aircraft System safely in medium-size airspace throughout parts of Florida.
Apply for Your License Through the State Office
To apply for your florida drone license you will need to fill out an application at florida drone registration. To complete this application you must include evidence that you have completed your certified aircraft certification course as well as any necessary background checks and/or paperwork required by law enforcement agencies or organizations within the area being flown over. Additionally, applicants may need to present proof of insurance coverage before they are issued their permits or licenses.
Understand Drone Laws
Before applying for an FAA drone license, it's essential to make sure that you are aware of all applicable laws, particularly if operating the drone near airports or other populated areas. The rules may vary from state to state and it is important to be aware of local laws prior to flying a drone anywhere. The most recent guidelines can be found at the Federal Aviation Administration's website regarding unmanned aircraft systems (UAS) or drones as they are also known.
Enroll in a Training Course
Once you have familiarized yourself with the applicable laws, enrolling in an approved training course is highly recommended for safety reasons. Many courses provide an overview of the necessary Flight Restrictions for Unmanned Aircraft Systems (FAR), as well as hands-on training with flight maneuvers designed specifically for the type of drone being used. Keep in mind that some states may require additional testing; however, this can typically be completed online through an authorized instructor or learning institution.
Pass Knowledge Tests
Once your training course has been completed, applying for an FAA Part 107 Certificate requires passing knowledge tests related to airspace restrictions, maintenance requirements, and pilot operations related issues for unmanned aircraft systems. This test also covers weather conditions impacts on unmanned aircraft systems (UAS) which must be understood before taking off safely and successfully with any type of UAS platform.
Best solution for the preparation of Drone License
Easy-Quizzz is the perfect solution for Drone Operators who are looking to get their Drone License. The platform allows users to customize examinations specific to their needs and requirements, with a variety of questions and topics about drone operation and safety. The easy-to-use quiz format makes examination preparation quick and effective, and it is updated regularly with the latest FAA regulations so licenses can be acquired safely and lawfully. All of which make preparing for your exam much easier so you can acquire your license in no time!