NCDOT UAS - The drone license guide in North Carolina
NCDOT UAS
North Carolina requires UAS/drone operators to have an UAS Operator Permit if they are flying for commercial purposes or are a government (public use) organization. Per North Carolina General Statute § 63-95 and § 63-96, the Division of Aviation administers the knowledge test and permit. There is no cost to take the test or obtain an UAS Operator Permit. The permit is valid for two years from the date of issuance.
NCDOT UAS knowledge test - Pass your drone license test with confidence
4 min.
02/01/2023
02/01/2023
Have you always wanted to fly a drone? And did you know that you have to take a NCDOT UAS drone license test before you can do it?
Ever since drones were invented, people have wanted to fly them. But because they are considered toys by some people, they didn't feel they could fly it.
Unfortunately, this fascination with flying a drone has led to a lot of accidents where people have lost their lives. So when they were given the opportunity to fly their drone, they weren't as prepared as they should have been. They were also flying the drone without a license which is illegal.
In this guide, I'm going to show you how you can pass your drone license test with absolute ease.
So, if you're interested in learning NCDOT UAS knowledge test and how to fly a drone safely, read on…
Introduction to NCDOT drone license test in North Carolina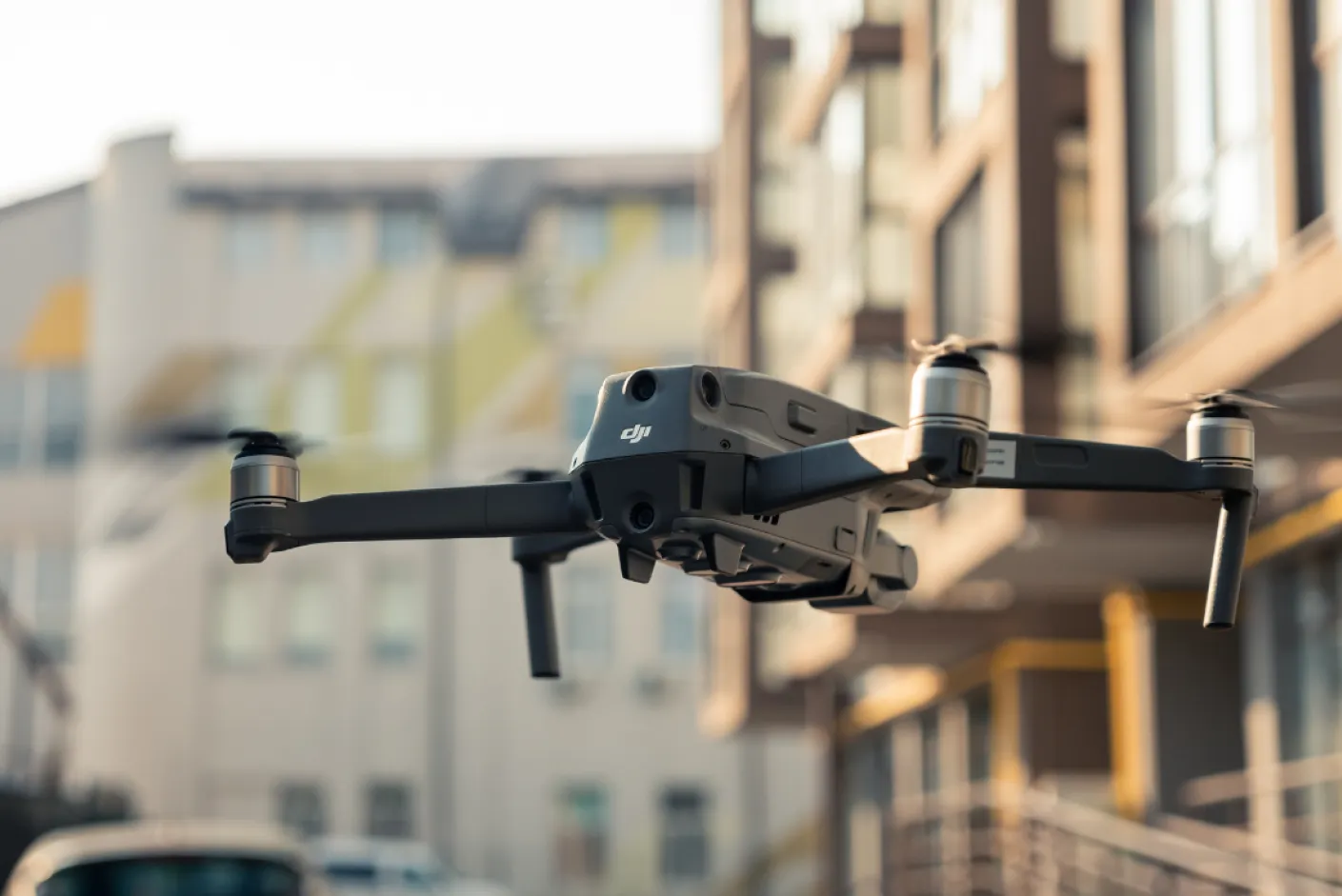 The North Carolina Department of Transportation (NCDOT) offers a drone pilot license test to anyone who wants to fly drones for commercial or recreational purposes.
The NCDOT Drone Pilot License Test is offered in Raleigh, North Carolina and is very similar to the Federal Aviation Administration's (FAA) Part 107 testing process.
The FAA issued its first drone operator license in 2015, which was followed by a major update in 2016. The FAA's updated guidelines now require pilots who want to fly small unmanned aerial systems (UAS) commercially or recreationally to take an aeronautical knowledge test, and pass a technical test before they can fly legally.
Why do I need NCDOT license for drones in NC?
NCDOT is committed to keeping citizens informed about new laws and regulations related to drones, their operation, and the potential impact on our communities. The following information will help you understand what your rights are as an operator of a drone under state law, as well as how NCDOT can help protect you when flying or operating within our state.
What type of drone I can operate with this NCDOT UAS drone license?
The type of drone you can operate with this NCDOT UAS drone license in North Carolina is an unmanned aircraft system (UAS). Unmanned and manned aircraft are included.
You can use your NCDOT UAS drone license to fly any small unmanned aircraft, such as a model airplane, a quadcopter or a multi-rotor.
What are the requirements to enroll in this license?
Operators of commercial drones must be at least 16 years old.

To obtain a permit to operate a drone in North Carolina, you have to pass the N.C. Department of Transportation's Unmanned Aircraft System Operator's Knowledge Test - which is given as part of the permitting process.
How much does it cost to get this license?
It will prepare you for the FAA Remote Pilot Knowledge Test and NCDOT UAS Operator Permit. The cost is $181.60.
What are the advantages of UAS NC drone license test
The advantages of UAS NC drone license test are:
It is the most important certificate for people who want to operate drones in a commercial and recreational way.

It helps you learn more about the rules and regulations of flying drones in North Carolina.

It helps you understand how to fly a drone safely and legally.

It will prepare you for any other licensing exams that may be required in the future, such as an FAA Commercial Pilot License or a Private Pilot License (PPL).
What documents must you have when operating a UAS commercially in North Carolina?
A person operating a UAS commercially in North Carolina must have the following documentation in his/her possession:
A valid license, if required, from the Federal Aviation Administration;

An annual registration from the North Carolina Division of Aviation (NCDA); and

A copy of the UAS operator's manual.
What is the step by step process to get NCDOT license?
You must pass a UAS Knowledge Test and send your information to the NCDOT Division of Aviation.
It's not required to take the NCDOT UAS Knowledge Test, but it is a good idea since you will learn more about NC state laws for UAs.
Commercial operators must register their drones with the FAA through its Small Unmanned Aircraft registry.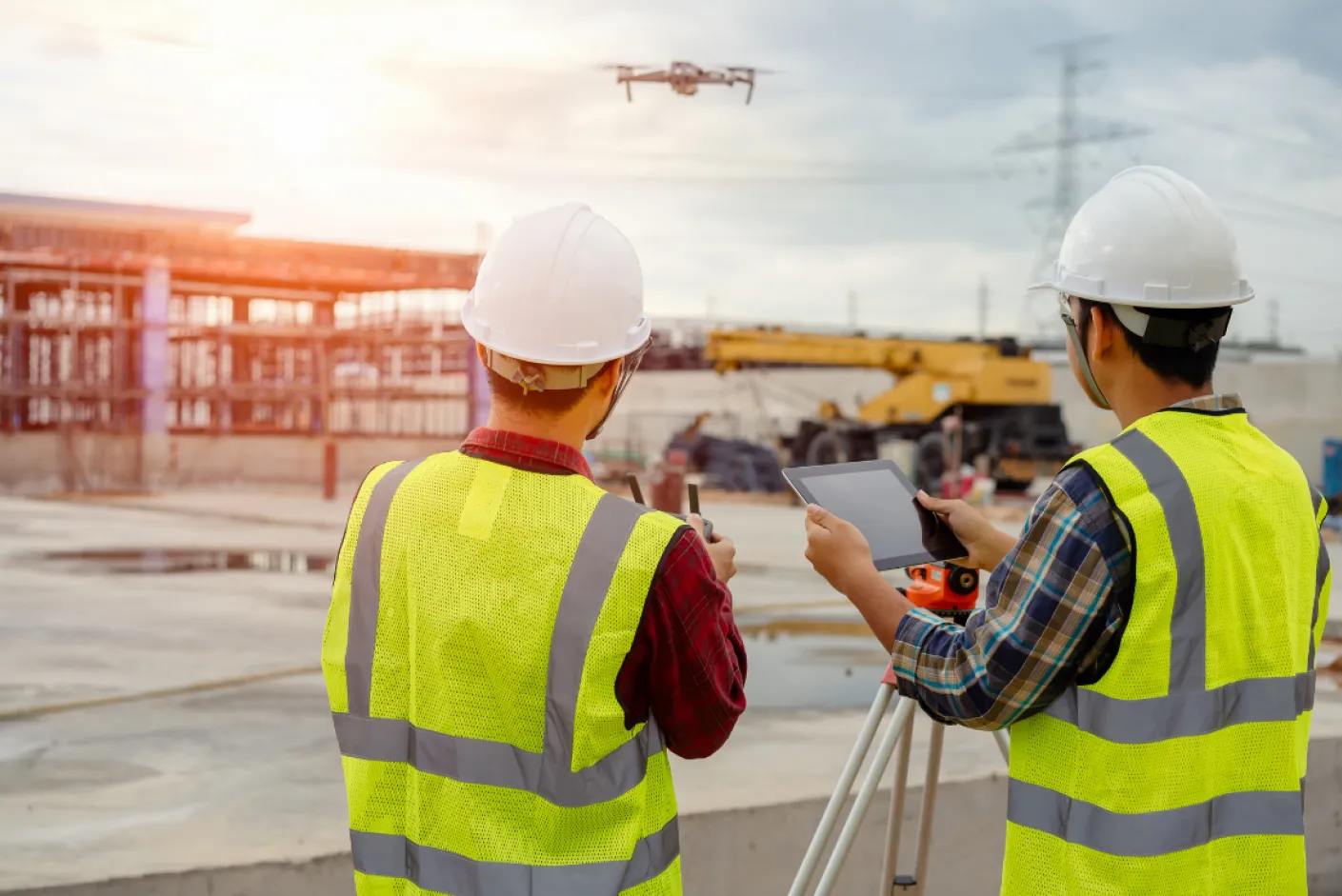 How can I prepare NCDOT UAS knowledge test with ease?
The NCDOT UAS knowledge test is a challenging test to pass. It requires knowledge of the laws and regulations that govern drones, ground control stations, and how they work together.
The best way to prepare for the NCDOT drone license exam is to study with an experienced professional who can guide you through each section of the test with ease.
The NCDOT drone exam is very challenging and requires a lot of knowledge. If you are new to this field and want to pass your first time, then Easy Quizzz is the best option for you!