ADI Theory Test - Prepare To Become A Professional Driving Instructor
ADI
The instructor will provide you with a list of approved vehicles and any modifications needed to use them. The adapted car should be reliable, comfortable for driving in, safe enough (you're learning how to drive) as well as affordable!
ADI Theory Test Practice - What You Need to Know about being an ADI and Driving on the Motor vehicles
7 min.
09/02/2022
18/04/2022
Do you want to become a professional driving instructor? In order to do so, there are several things related to the process you need to know. These tips will help you prepare for the ADI theory test, which is one of the most important things that you need to pass in order to become an ADI.
Becoming a driving instructor (ADI) is the first step to a financially stable career. A career that provides you with freedom and flexibility, even if you're not yet ready to start on your own. The Theory Test allows you to study from the comfort of your own home, work in the job whilst studying for the exam, and even study during your lunch breaks. Everything that you will ever need will be provided for you when it comes to becoming a professional ADI. However, there are many different aspects which need to be considered before making an informed decision about becoming an ADI.
The ADI Theory Test Practice is a complete guide to help you in practicing and preparing for the Theory test. What to expect on the day and what you are expected to know and demonstrate. This guide is designed for people who want to become an Approved Driving Instructor (ADI) then read on.
Introduction to UK Motor vehicles License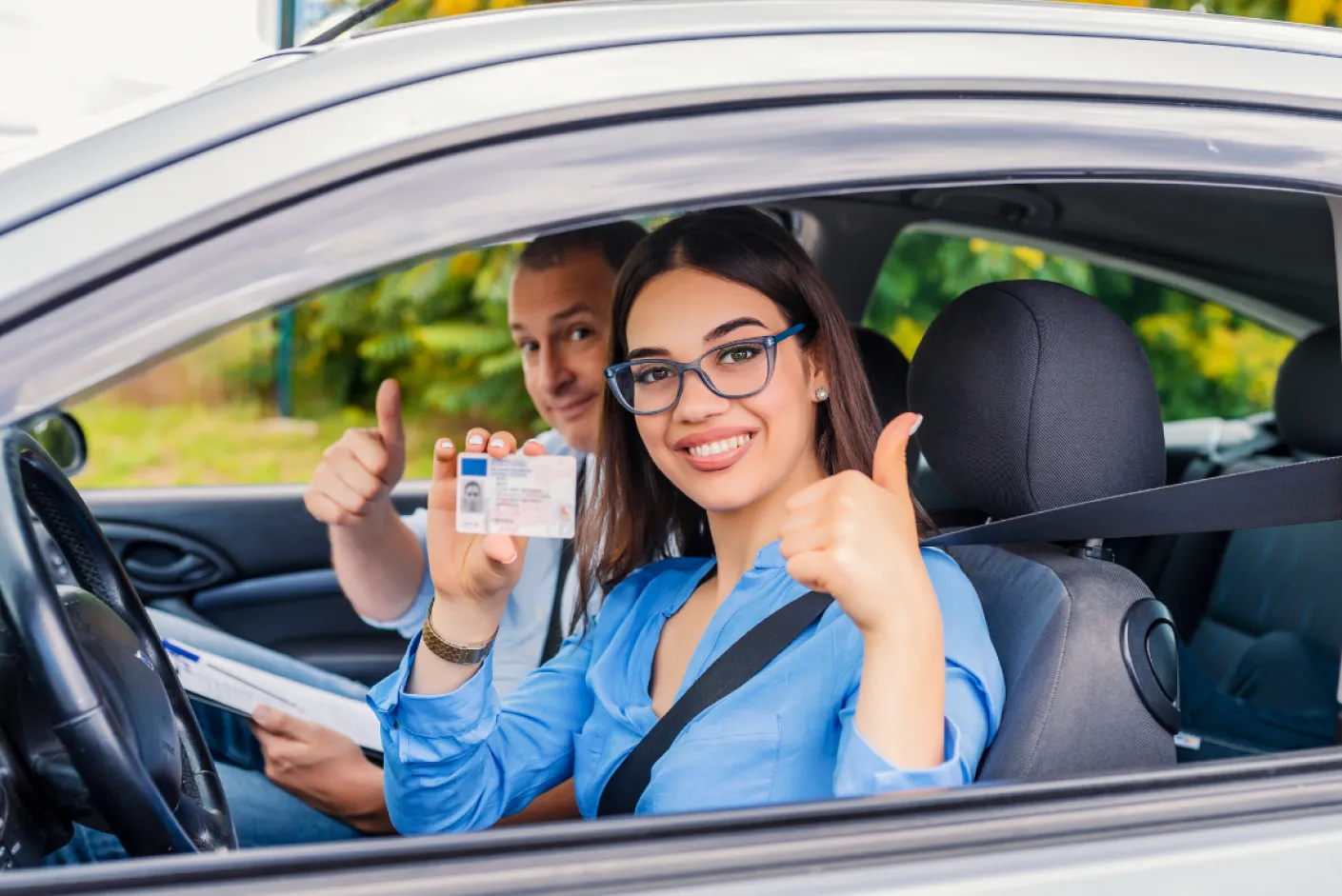 In the United Kingdom, driving licences are the official documents which authorise their holders to operate various types of motor vehicle on highways and other public roads. They are administered in England, Scotland and Wales by the Driver and Vehicle Licensing Agency (DVLA).
A driving licence is not required for non-motorised wheeled conveyances, specifically bicycles, kick scooters, skateboards and similar human-powered vehicles, although regulations may require cyclists to be licensed. Licences are also not required for tractors used on farms, motorised wheelchairs, mobility scooters, some electrically-assisted pedal cycles and self-propelled invalid carriages.
What is an ADI theory test?
The ADI theory test is similar to the one you took when you first learned to drive. In fact, it's almost identical. The difference is that it deals with issues that are particular to teaching people to drive.
What does ADI stand for?
ADI stands for Approved Driving Instructor. If you want to teach people how to drive for money, then you need a license from the Driver and Vehicle Standards Agency (DVSA). This will require passing a series of tests.
What do I need before sitting the test?
Before booking your ADI test appointment, make sure that you have all the necessary documents:
What will you learn in an Approved Driving Instructor theory test?
The ADI theory test is broken down into two parts, the first part being a multiple-choice exam, and the second being a hazard perception test. In order to pass your driving instructor test, you will need to pass both parts.
The multiple-choice part of the theory test lasts for one hour and consists of 100 questions. You will need to answer at least 85 correctly in order to pass this part of the exam. The hazard perception section of the theory test lasts for one hour and consists of 50 questions. In order to pass this part of the exam, you will need to score a minimum of 44 correct answers.
What are the objectives of the test?
The ADI theory test has two parts. Candidates are required to pass both parts in order to proceed to the next stage of the qualification process. The first part is a multiple-choice test of 100 questions and the second part is a hazard perception test comprising 14 videos.
The ADI theory test was introduced in October 1996. It was originally designed as solely a computer-based examination. However, by 2002, certain groups were provided with the option of taking an alternative paper-based version of the theory test for those who could not use a computer due to medical or other reasons.
Candidates who pass their theory test are given a certificate that is valid for two years. During this time, they must pass all three parts of the practical driving test before they can apply to become an approved driving instructor (ADI).
What is the difference between an ADI certification and an ADI credential?
An ADI certification, or minor credential, is a credential designed for students who have not completed the full requirements of the ADI Certification program. This may be due to taking a leave of absence, transferring to another school, or any other reason. It should be noted that an ADI certification does not guarantee that all the requirements for the full ADI certification have been met or that these requirements will be fulfilled in the future.
An ADI credential is a credential earned by completing all the requirements of an academic program. Once earned, it becomes part of your permanent academic record and is recognized as such by other institutions and employers. You may order official transcripts from your university's registrar's office showing your earned credentials (see our FAQ for more information).
Why are Approved Driving Instructor theory tests a requirement?
The reason why you need to pass the theory test before becoming an approved driving instructor is that it shows that you understand the roads, how they work, and how people can drive safely on them.
There are various subjects covered in the theory tests, all of which are designed to ensure that you know what you're talking about when it comes to driving. In fact, if you fail the theory test then there is a good chance that you will not be able to become an approved driving instructor at all.
What are the important topics covered in the theory test?
There is a total of eleven chapters in the ADI theory test. The chapters are as follows:
Road Procedure, Traffic Signs and Signals, Car Control, Pedestrians, Mechanical Knowledge, Driving Test, Disabilities and Law, Publications and Instructional Techniques.
The whole syllabus of the ADI theory test is divided into 4 sections:
Road Procedure: All the road procedure-related questions are discussed here. There are 14 questions in this section.

Traffic Signs & Signals: This section consists of 16 questions to be solved in 57 minutes.

Car Control: There are 6 questions in this section and it has to be solved within 21 minutes.

Pedestrians: Candidates have to solve 10 questions in this section within 35 minutes.
Will there be any section on the Approved Driving Instructor theory test which is new?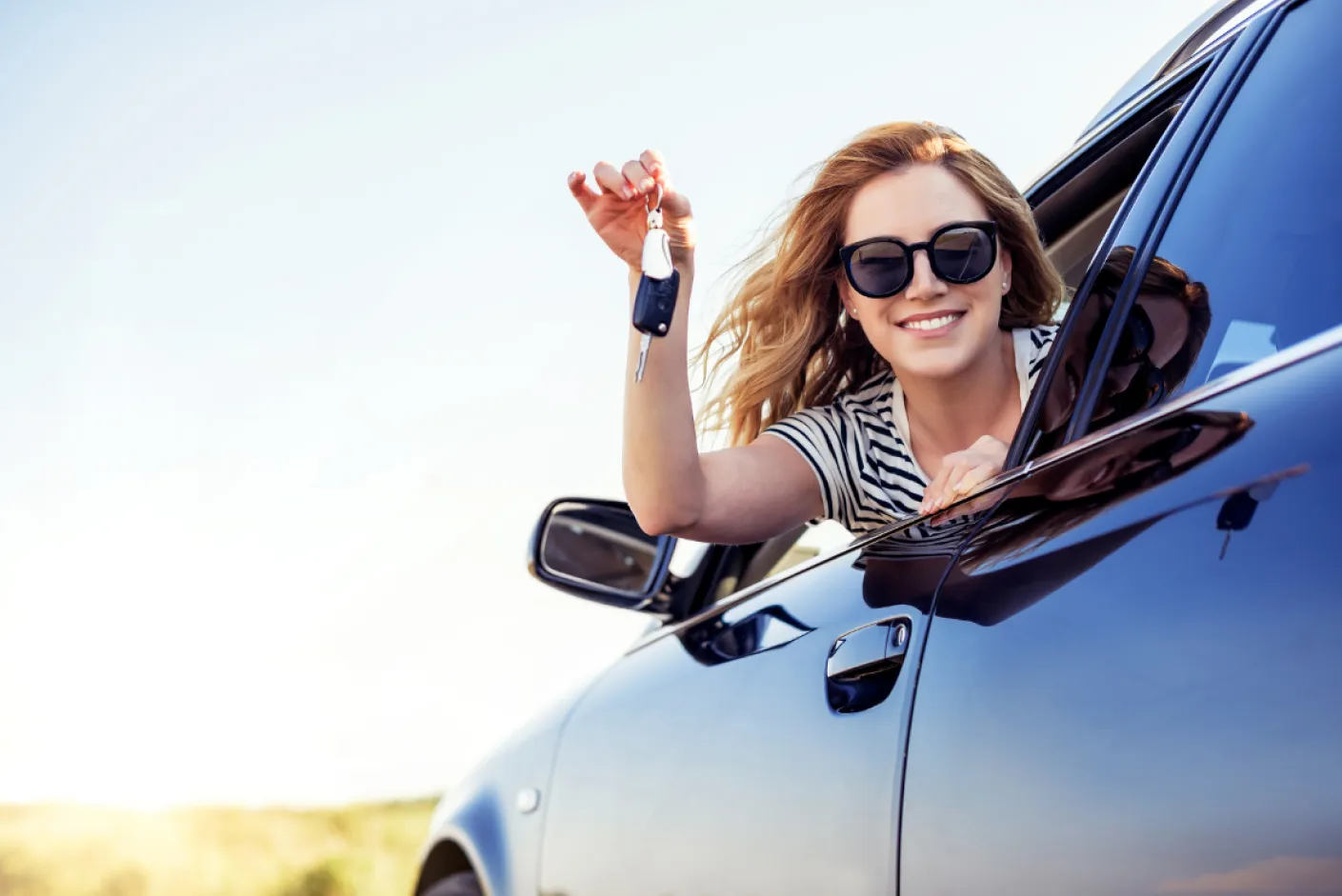 The ADI theory test has changed dramatically since it was introduced.
It started out with a single paper-based theoretical knowledge test. This was deemed to be too easy and the pass rate was therefore very high. So, in 2007 the ADI theory test was divided into two sections:
A multiple-choice question (MCQ) part and a hazard perception (HP) part. Both sections need to be passed to pass the test.
The MCQ part of the theory test has now been further divided into four parts:
A multiple-choice section

A case study section

A hazard perception section

A driving video clips section
What is the time duration of the test?
The time duration of the ADI theory test is 90 minutes. This includes both the multiple-choice section and the hazard perception part of the test.
ADI Theory Test Practice - How to score high on the test?
A driving instructor learner can pass the theory test in the first attempt. To do so, he/she needs to be well-prepared with valid and reliable resources. A learner of an instructor course should prepare for tests by using these helpful tips:
Prepare a study plan: It is advisable to create a daily or weekly study plan and follow it strictly. It will help you in preparing for tests effectively.
Practice with sample questions: Solve as many sample questions and past papers as possible. It will help you understand your weak areas and work upon them accordingly.
ADI Theory Test Practice - How to prepare for the test?
Easy Quizzz will help you to prepare for the Hazard Perception part of your ADI Theory Test.
The ADI Theory Test Practice offers you questions from all areas, useful for preparing for the theory test as well as for the driving test. The content of the platform is always updated and complies with the legislation in force.
The platform allows you to have a real experience and to have a complete idea of the theory exam that you will take.
Before starting, you can choose the type of exam, both for cars and light vehicles and for motorcycles. The number of questions, on the other hand, is indicated by the counter below on each screen.
Once all the questions have been answered, click on Submit Test. Then you will be able to view all the correct answers with relative explanations and identify your mistakes or any doubts that may arise during your studies.