The Cat C Theory Test: What you need to know to pass
Category C
2023 Updated Category C Practice Test
How to Prepare for the category C theory test: a guide around the theory test and what it entails.
7 min.
12/04/2022
08/05/2022
Are you feeling stressed about your car theory test and want to know where to start? Or are you going for your driving test soon and need to brush up on your theory skills? You've come to the right place. The Cat C Theory test covers in detail all that is necessary to know for the category C car theory test.
The category c theory test is your first step to getting your full licence. Passing the theory test will allow you to take the practical on a one-to-one basis. This is far better than being with a large group as you will get more time to complete it.
Learning to drive is something that most of us take part in as a rite-of-passage into adulthood. However, a lot of people are apprehensive about actually taking the test and getting their licence because they don't know quite what to expect. I was one of these people until recently. This article aims to give you some recommendations and things to think about when attending your theory test.
Introduction of Category C (Driving License) in the United Kingdom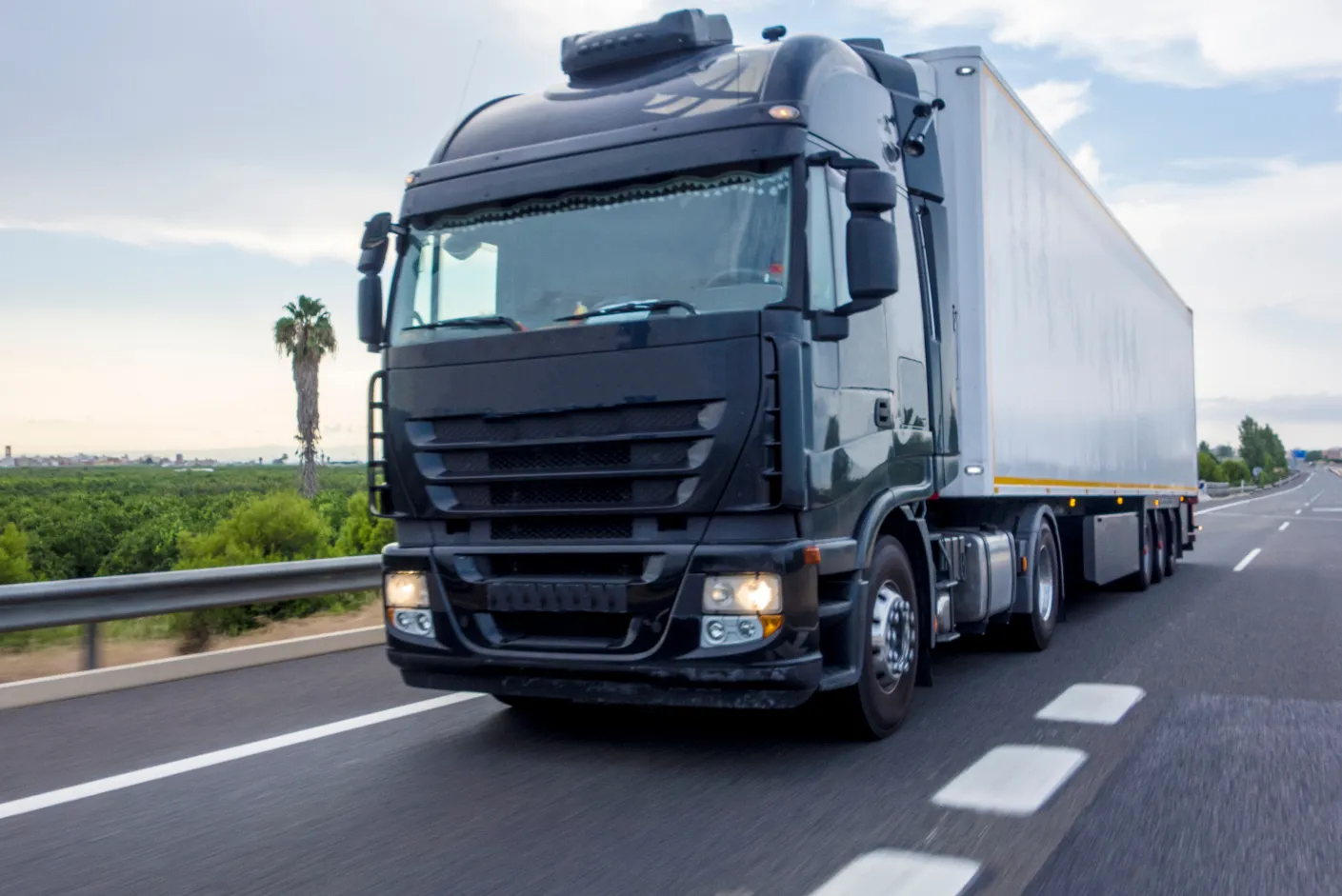 Category C (Driving License) in the UK, also known as a full licence or simply a licence or driving licence, is required to drive any vehicle up to 3.5 tonnes in the United Kingdom. It is the minimum legal requirement to drive on public roads and all vehicles under this category must be registered with DVLA, British Driver and Vehicle Licensing Agency. The holder of this category of license can drive without any accompanying driver and carry passengers aged 16 and above.
In order to obtain a category C license, you need to complete a training course approved by the Driver & Vehicle Standards Agency (DVLA).
The minimum age for taking a driving test for category C is 17 years old for cars and motorcycles, 18 years old for buses and lorries and 21 years old for other heavy vehicles such as trucks and articulated lorries (tipper trucks).
What is a Category C Theory test?
Theory test is an important part of the driving exam. It checks your knowledge on road safety, traffic rules and regulations. After passing the theory test successfully you can move to practical driving test.
What do you need to know about Theory Test?
In order to pass the theory test it is necessary that you have good knowledge about driving and traffic rules in your country, as well as how to use them safely.
How many questions does theory test have?
Category c theory test contains 40 questions in total and you need at least 35 out of 40 correct answers to pass the exam. The questions are multiple choice ones and each question has four possible answers from which you need to choose one answer that fits best with the given situation described in the question.
How long does it take to complete one question?
Each question takes about 5 minutes on average, so if you answer all 40 questions in one sitting, it will take only 2 hours 20 minutes altogether. You don't have to finish all 40 questions at once though since there is no time limit for completing one question; you can stop answering any time during this session if needed.
Who takes the Category C driving test?
Category C is the minimum driving license category required to drive a car. The minimum age required to obtain this category is 17 years.
In order to get your Category C driving license, you will have to pass the theory exam as well as practical test. Once you have passed both exams, you will be able to drive a car on your own.
The Category C driving test is taken by anyone who wants to drive a motorbike or moped up to 125cc. This includes learner drivers who want to take their first practical test, as well as people who have already passed their practical driving test and want to get their full licence.
The test will be taken on a motorcycle that has sidecars attached if the examiner thinks that it is necessary for the applicant's safety. If you are taking your practical test for the first time, you will not have to take any theory test before you sit your practical driving test.
What are the objectives of the Cat C theory test?
The Cat C theory test is for people who want to learn to drive a car or motorbike. It's not a driving test. If you pass, you can go on to take the practical part of your test and get your full licence. The theory test is designed to make sure that you have the knowledge and understanding to drive safely and responsibly. The questions on the test are made up of pictures and diagrams, with short explanations of what they mean.
The main objective of the category C driving test is to make sure that you can drive safely on public roads. To do this, you'll be tested on your ability to:
Drive at different speeds and in different traffic conditions;

Take appropriate action in emergency situations;

Drive safely on motorways;

Make correct decisions when driving in built-up areas; and

Show consideration for other road users.
What should be on the Cat C theory test?
The C category theory test is a lot harder than the other two categories. You will need to know much more about road signs and rules, as well as the Highway Code.
The following areas are covered on this test:
Road safety
You'll need to know about things like safety signs, safe driving in adverse conditions, dealing with emergencies and how to share the road with other vehicles and pedestrians.
Speed limits
You'll need to know what speed limits apply to different types of roads and at different times of day. For example, you can't drive faster than 30mph on a motorway outside built-up areas or 50mph on any other road unless otherwise indicated by signs.
What skills does the Category C driving test cover?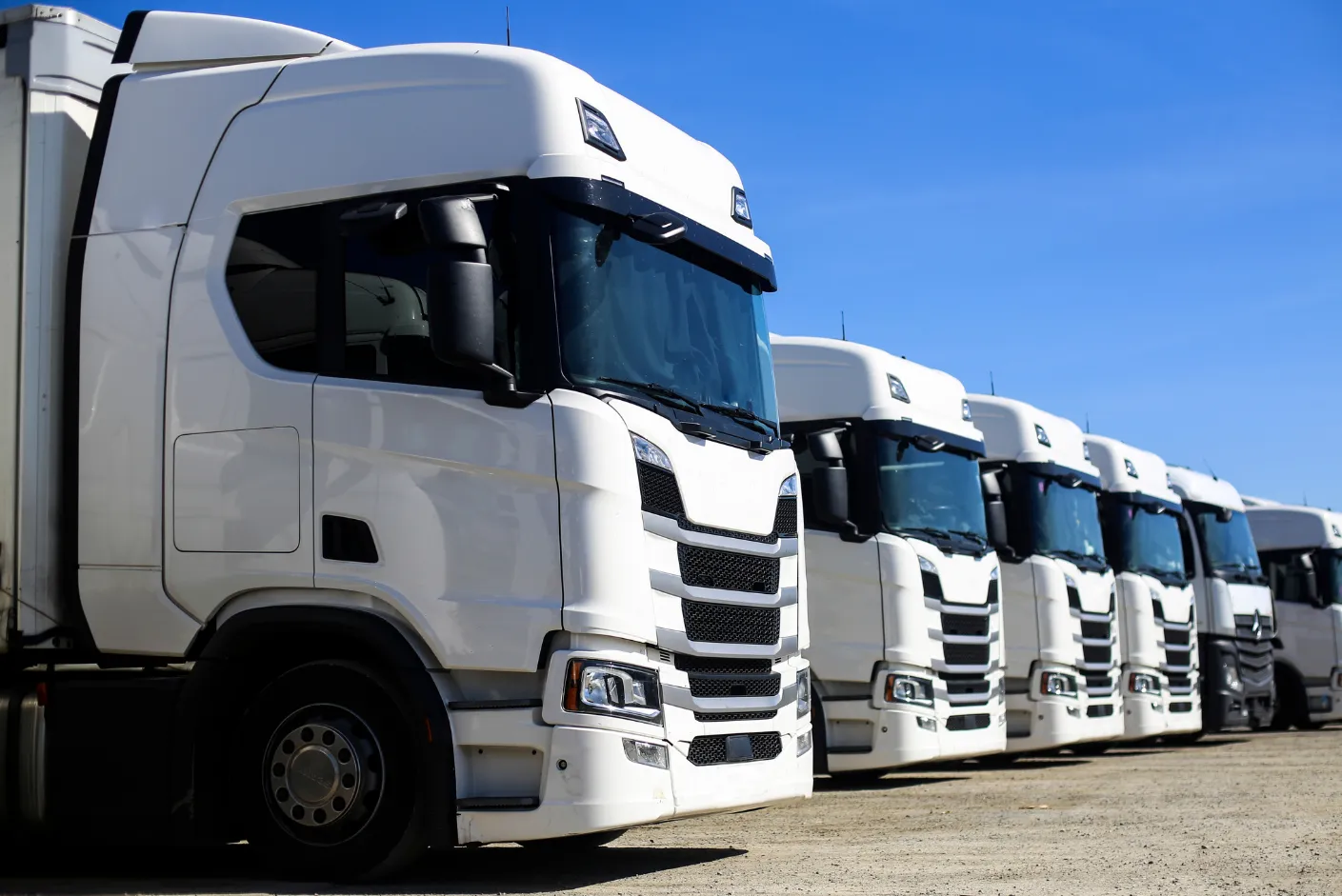 The Cat C theory test will evaluate your ability to drive on motorways. It is also known as a 'driving test in a dual-carriageway environment'.
You'll need to pass this test if you want to drive on the motorway.

The driving test will take place on a dual carriageway with at least two lanes in each direction. The examiner will be looking for specific skills, including:

Your ability to look over your shoulder and check blind spots before changing lanes;

Your ability to scan the road ahead, behind and around you while maintaining your speed and position in traffic;

Your ability to use all mirrors correctly;

Your ability to tell if your vehicle is equipped with anti-lock braking system (ABS);
What do I need to take the Category C driving license test?
There are a few things you will need to take the Cat C theory test:
Your learner's permit. You can't take the test without it.

Your learner's permit photo. You'll need to show this photo during your examination.

Proof of identity and residency (2 documents). This is to prove that you live in Ontario, Canada and are at least 16 years old. Examples include a birth certificate, passport, citizenship card or permanent resident card.

A vision test report from an eyecare professional. If you wear glasses or contacts, bring them with you on the day of your test so that we can ensure that they are suitable for road use before we administer the exam.
What is the difficulty to write Cat C theory test for getting driving license
The difficulty to write Cat C theory test for getting driving license is not so high. The questions are usually in multiple choice format and you need to choose the correct answer from four options. The questions are based on different topics like safe driving, rules of the road, road signs etc. If you practice enough and have a good knowledge of these topics, then it will be easy for you to pass the exam.
Best Solution for the preparation of category C theory test
If you are looking for the best solution to prepare yourself for the Cat C theory test, you don't need to look any further. You have found it!
The online platform with real and always updated quizzes, a reliable portal that gives you the opportunity to study anywhere thanks to the web simulator and mobile app!
The web simulator is a virtual model of the real exam experience. With it, you can prepare yourself in total tranquility and without any pressure. The interface is very similar to that of the real exam, so that you can really feel like being there! The system will also tell you whether or not your answers are correct as well as how much time you have left until the end of each section.
The mobile app allows you to study anywhere and anytime, even if you don't have internet access or an internet connection! It contains all of the questions from each test file and offers an offline mode so that you can practice on your own terms!